Recommended for Ages 5-12

Animal Tracking Kit - This kit includes tools and information to help your child learn about and identify various animal tracks.
Bug Hunting Kit - (2 available) This kit includes lots of tools and information for your child to explore bugs and insects close up.
Hiking & Survival Kit - This kit includes tools and information to help your child learn about survival techniques while hiking.
Stargazing Kit - This kit includes tools and information that let your child explore the night sky.
These kits were made possible through funding for the NH State Library Summer Learning Grant which is provided by the Jack and Dorothy Byrne Foundation and funds administered by the NH State Library and provided by the Institute of Museum and Library Services.
Recommended for Ages 8+

Cardiovascular Kit -This kit contains a stethoscope and heart model so you can explore the cardiovascular system and learn more about one of our most important muscles!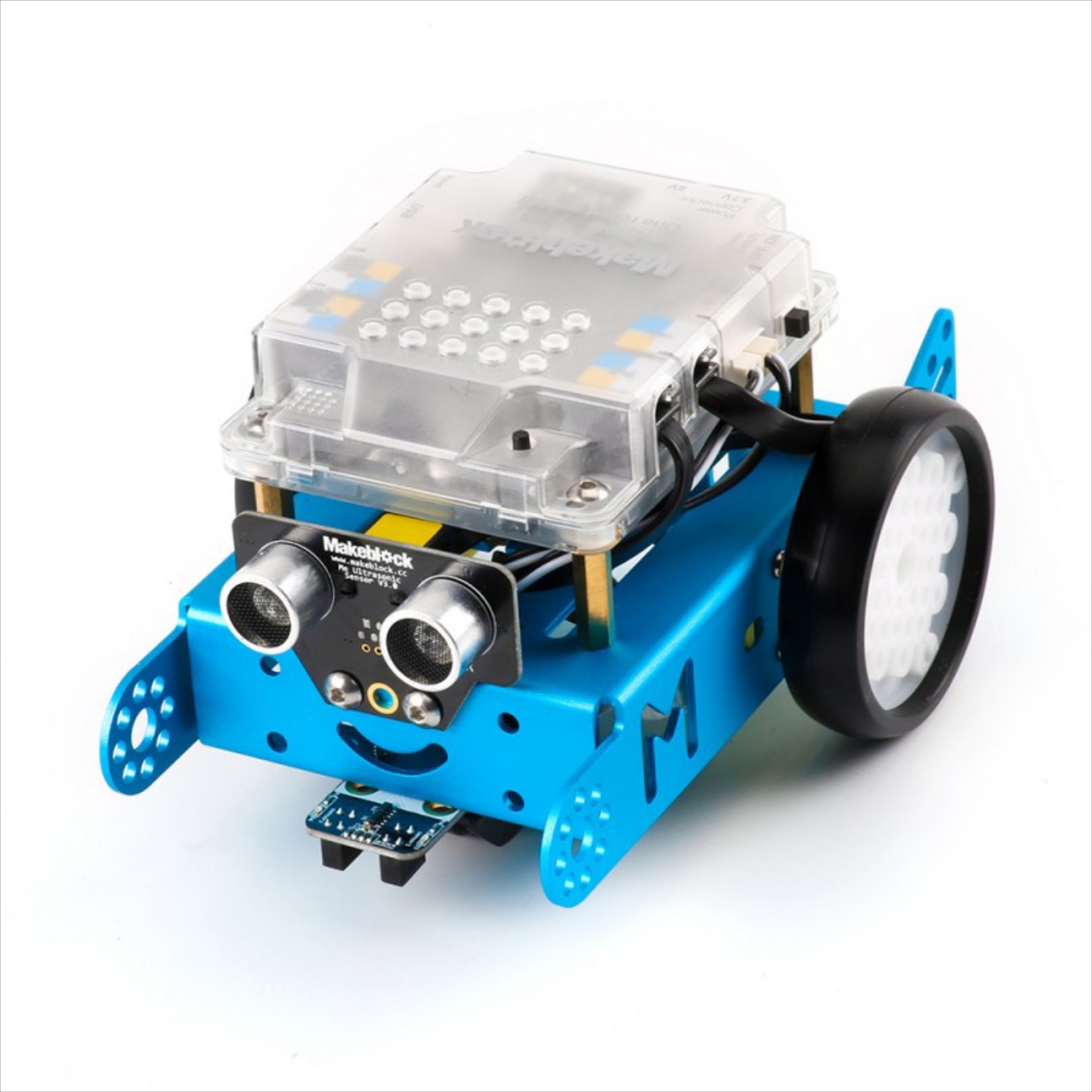 mBot Educational Robot Kit - mBot is an entry-level robot kit for STEM education designed for beginners to learn electronics, programming, and robotics, helping to stimulate their logical thinking, creativity, and attention. By using innovative technologies and tested learning methods, mBot is the ideal way to introduce children to the complex world of programming and robotics from a young age, encouraging them to cultivate their curiosity and passion.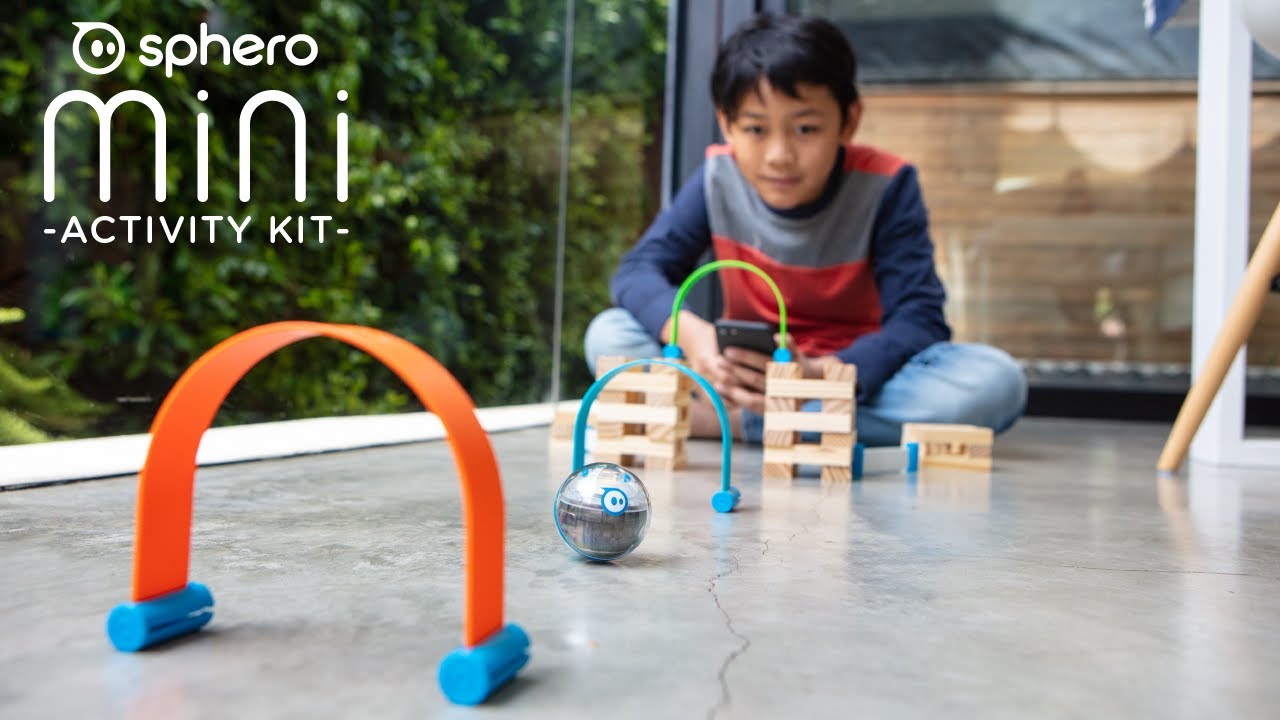 Sphero Mini Activity Kit - The Sphero Mini Activity Kit has everything you need to get rolling and playing. Each Kit comes with a clear Sphero Mini app-enabled robotic ball and bumper cover, 28-Piece Construction Set, 15 Activity Cards, 6 Pins, and 3 Cones.
Follow the STEM-inspired Activity Cards to build mazes, design obstacle courses, construct towers, play sports, and more. Complete all the challenges and games, then create your own fun - the possibilities are endless.
Explore driving modes or use the Mini as a controller for arcade-style games with the Sphero Play app. Test your skills as you dodge and destroy asteroids, race through a tunnel, or smash a polygon of bricks.
Download the Sphero Edu app to dive into Draw, Blocks, and Text coding activities, or create your own programs and share them with the world. With so many ways to play, where will your imagination take you?
Nature Exploration Kit - Grab this pack and explore all the outdoors has to offer.
Water & Soil Science Kit - Grab this pack and learn all about what's in your water and dirt!
Watercolor Kit - This backpack includes all you need to get started with watercolors

Discovering STEM: Mechanics Kit
Discovering STEM: Newton's Laws Kit
Discovering STEM: Physics Laws Kit
Discovering STEM: Structures Kit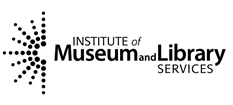 These kits was made possible in part by the Institute of Museum and Library Services and the New Hampshire State Library.