Ghost Hunting Kit - Congratulations on your new starter paranormal research kit. With the instruments in this kit you can join the thousands of other researchers in the quest for detecting, quantifying, and understanding paranormal phenomena!

Metal Detector - Grab this amazing metal detector kits and head out to find some treasure!

Microscope - This kit contains a microscope and prepared slides so you can learn to use and explore the world of micro science.

Rock Tumbler - Watch rocks turn from drab to fab with this fun rock tumbler kit!

25" Snowshoe Kit (110-220 lbs)
30" Snowshoe Kit (160-260 lbs)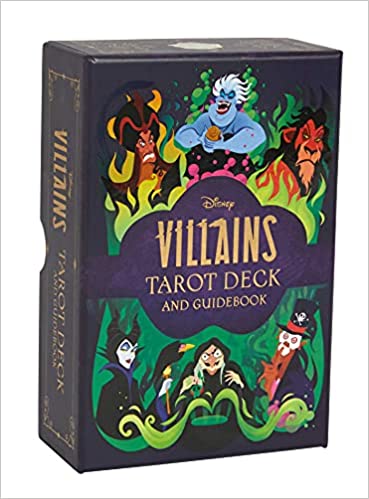 Tarot Cards
- Seize your destiny with this official tarot deck based on Disney's most dastardly villains, featuring original art of Maleficent, Ursula, Captain Hook, and other notorious ne'er-do-wells from popular Disney films throughout the years.